Hey All!
Thanks for popping in! With all the birthday my 7 year old son has been invited to these last few weeks, I find myself always needing a Boy's B-day Card!
So I thought I would make all of you give me some much needed inspiration!
Here is my card... and you can visit my blog to see who inspired me on this card!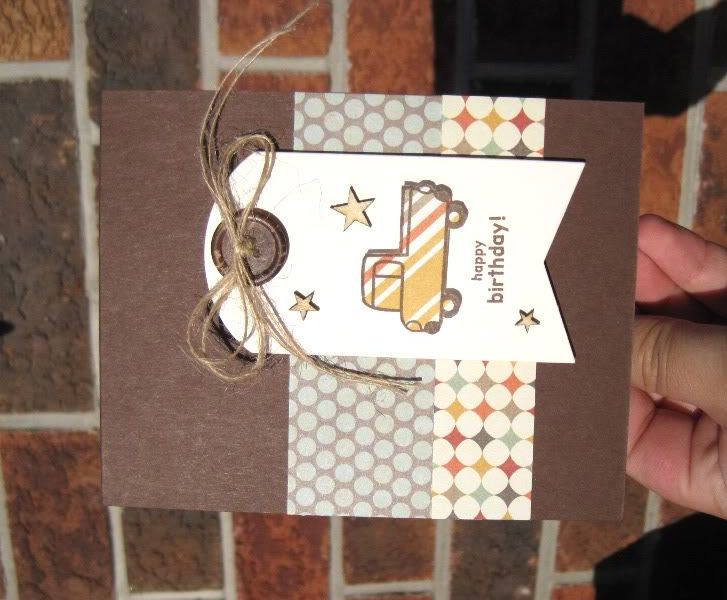 We hope you can play along and if you can link your project up below...
Thanks,
Dee