Morning all, Dee here and August is finally here... my birthday month! At least I try to turn it into a month long celebration but it has never worked for me yet!
So my challenge to you is to make your best girlfriend an amazing card! :)
Here is mine...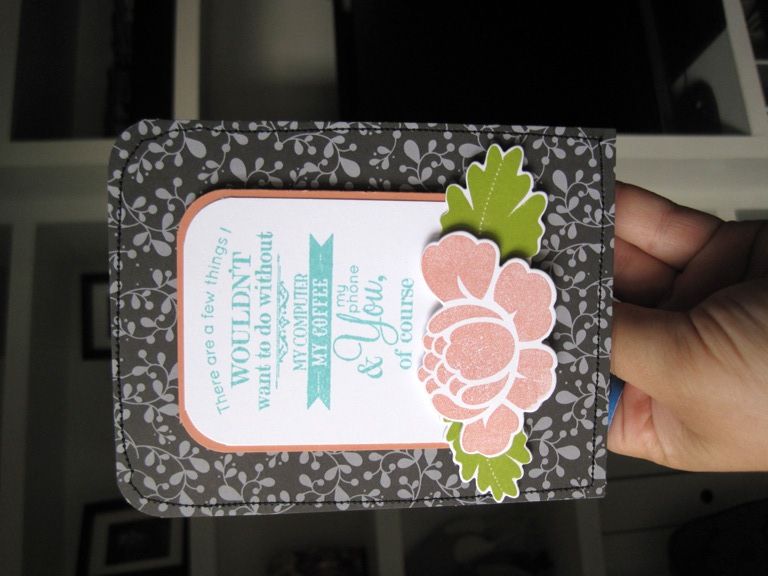 Oh and let me know if you need my address... tee hee!
Have fun!